World Trading Businesses
We have started World Trading business based on our mind of "Promote products which has excellent design, concept and Environment protection".
Normally, it is very tough to import or selling products in Japan as those are because the regulation of Japan is quite strict for materials and constructions etc.
Not only promoting and selling various products in Japan, but also it is important to collaborate with manufactures to match Japanese regulation. We also carry out the examination of component analysis or examination of product itself.
We believe that providing "Safety, Reassurance" along with products is our mission.
Many manufactures has already evaluated our way of thinking and specified us as Excusive Agent or Official Distributor in Japan from North America, Europe and Asia. Since we had a chance to spread our business, not only in Japan but also we are providing products and Information to all over the world through Triangle Trade.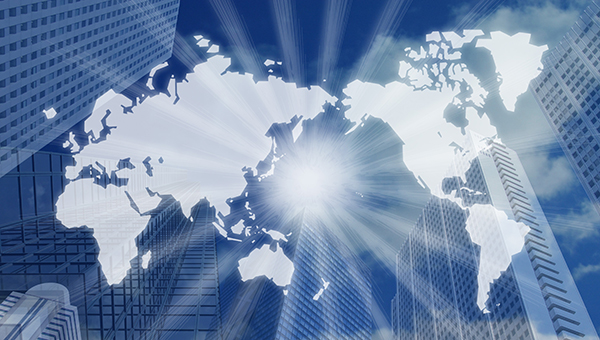 Safety and Reliability
Component Analysis
Food Inspection
Acquisition of PSE
Sales
Wholesales
Trading companies Mass retailer
Retail
Major EC site, Own EC site